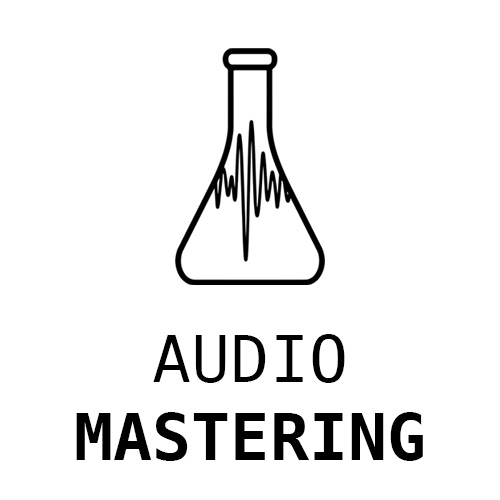 A high quality mix that can stand on its own will result in a high quality mastered track. If you're having a solid mix, this mastering service is the perfect solution for you.
Starting from 30€
Online Mastering service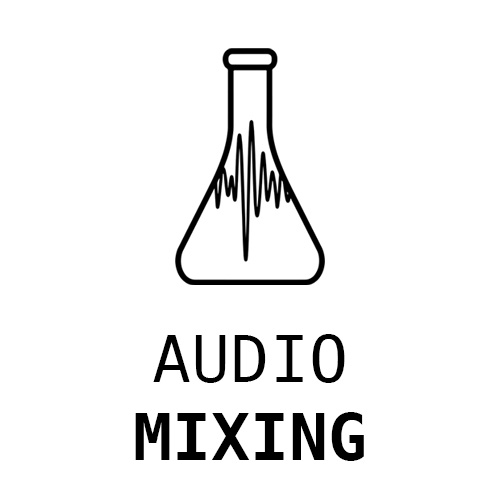 If you made a production and you are struggling with getting the mix just perfect, our mixdown service can offer multiple solutions. We can deliver your track mixed and mastered.
Variable prices on demand
Mixdown service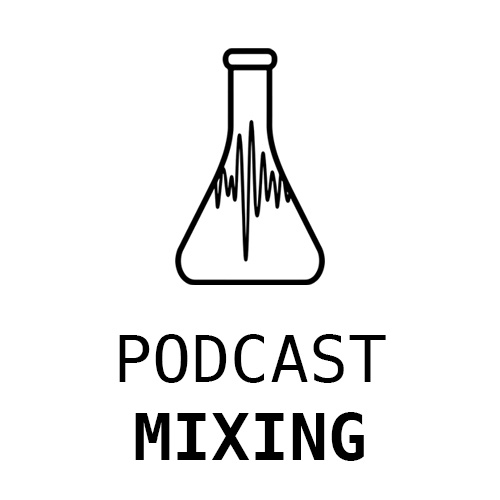 Our professional podcast mixing and mastering service is designed to help podcasters take their audio content to the next level with a high quality polished and professional sound.
Variable prices on demand
PODCAST SERVICE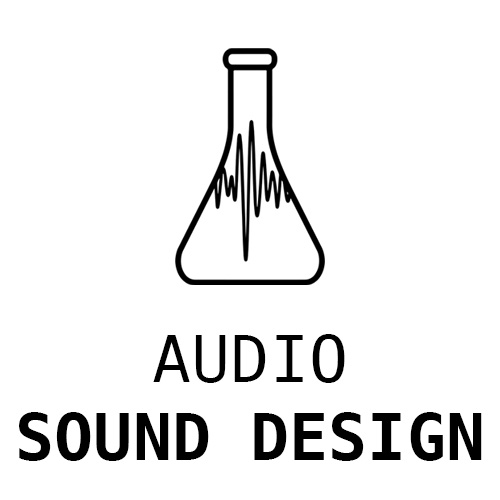 Custom sound is all about authenticity. Our sound design service is dedicated to bring your video project to life by enhancing the audio experience by adding unique sounds.
Variable prices on demand
Sound Design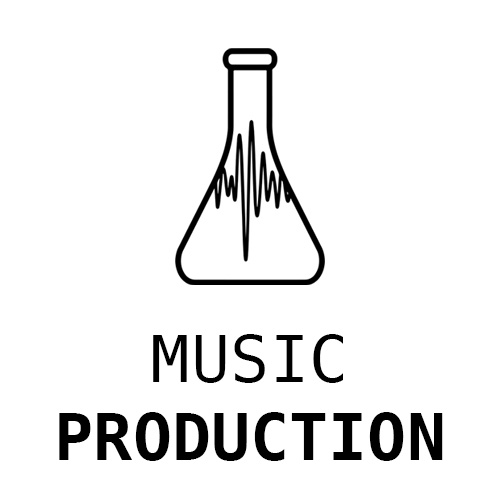 We offer custom music production for brands, tv, film, video games and social media and we offer custom soundscapes for web series, podcasts, events, theatre and much more.
Variable prices on demand
Music Production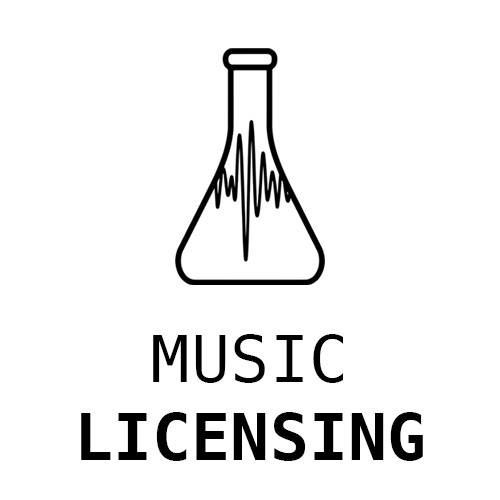 We offer music licensing for film, tv, podcast or short-form social media content. Constantly updated library with a wide variety of carefully curated high quality music.
Variable prices on demand
MUSIC LICENSING
Our professional HQ video recording service is designed to capture high-quality video for your music video, brand, interview, gig, tour, theatre or docu.
Video Recording
Our video editing service is tailored to bring your raw footage to life, and to create a polished and professional video that effectively tells your unique story.
Video Editing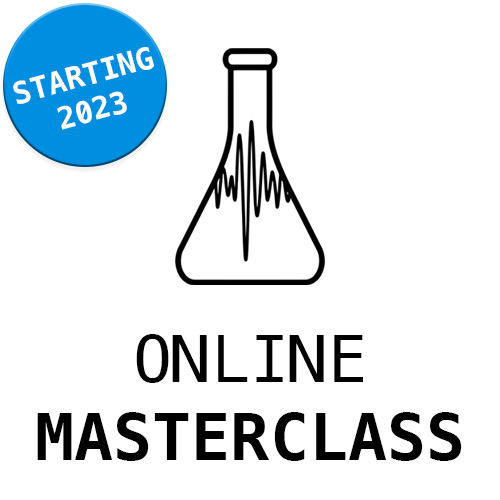 Led by experienced instructors who are passionate about music production and mixing, our online masterclasses provide a comprehensive learning experience that is accessible to anyone, regardless of location or skill level.
Each masterclass is focused on a specific aspect of music production or mixing, and covers topics such as sound design, arrangement, mixing and mastering techniques.
STARTING 2023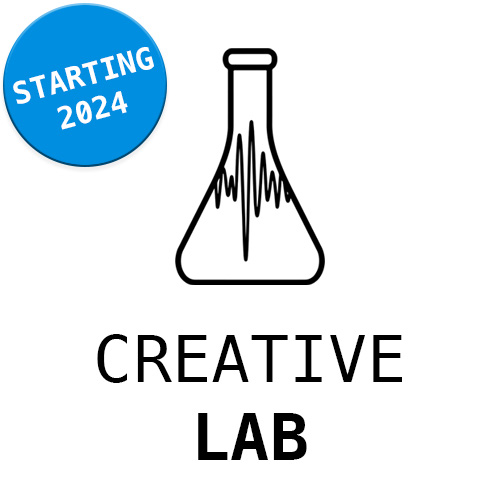 Our Creative Lab is designed for children under 16 who are interested in exploring the world of electronic music and sound production.
Our goal is to provide a fun and supportive environment where children can explore their creativity, music technology, collaborate with others, and develop a lifelong passion for music. Join us at our Creative Lab and discover the joy of creating electronic music!
STARTING 2024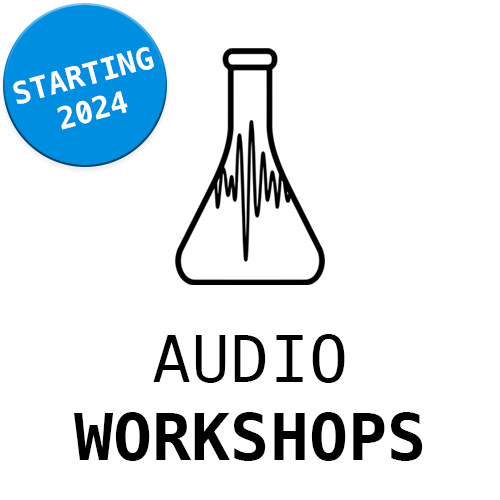 Our workshops are designed for anyone who is interested in learning how to produce and mix music, whether you're a complete beginner or an experienced musician looking to enhance your skills.
Through our workshops, you'll learn how to use the latest music production and mixing tools and techniques, as well as develop your own unique style and sound.
STARTING 2024
MONDAY – FRIDAY
09:00 – 18:00
SATURDAY – SUNDAY
closed
WE
ASSIST
EDUCATE
AND ENRICH
THE CREATIVITY
OF THE ARTIST